The Danberrys w/ Two Tone Jack with Special Guests Johnny Neel
Thu
January 21, 2021
7:30 pm
(Doors:

6:00 pm

)
3rd and Lindsley
All Ages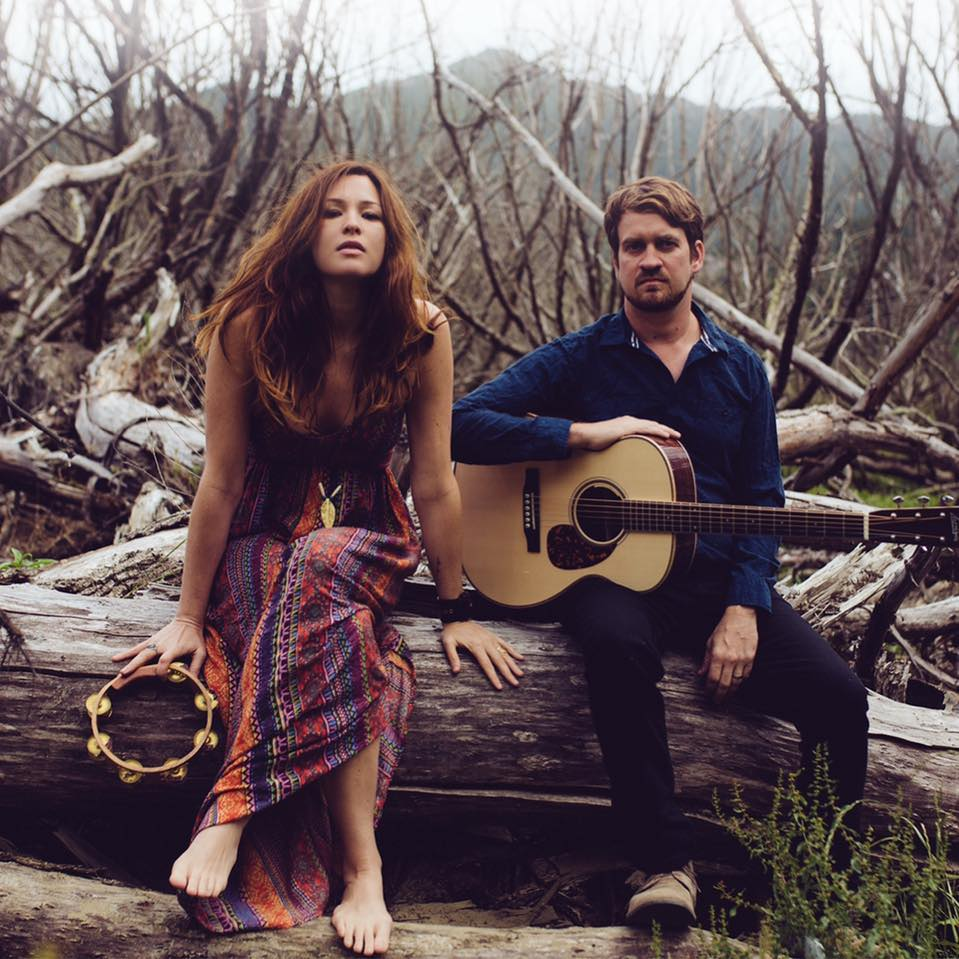 $10.00
"I've had to reach and grow, to find something bigger than myself to keep going," says Dorothy Daniel, one half of singer-songwriter duo The Danberrys. "That's the kind of music that moves me. I want to hear something that makes me want to get up and keep going––to feel like a warrior."
The Danberrys are somehow both charmingly old-world and very much of this moment. The married couple's rich pastoral blues and muscly folk evoke the big-hearted storytelling of pioneering giants like the Carter Family but could only come now, as a mixed offshoot of roots music's ever-growing family tree. "We've always written from the heart and from experience," says Ben DeBerry. "We've never sat down and been like, Alright, this is what we think radio or other people want. It's always been very organic."
That unforced creative approach is on triumphant display on The Danberrys' new album, Shine. Anchored in Ben's tasteful guitar and driven by Dorothy's thunderous vocals, the twelve-song collection reveals a pair of artists putting years of passionate study in bluegrass, blues, funk, folk, gospel, and pop to brilliant use: Conversational stories and metaphorical sketches of the natural world rest on beds of complex bluesy folk. "I've always loved music that makes you guess what it's about," Dorothy says. "We want our songs to be vague enough that they could be interpreted to mean different things."
"We could spell it out," Ben adds. "But we're bored with the obvious."
Dorothy and Ben both grew up just outside of Nashville, Tennessee, in Dickson County. Ben grew up in Dickson, proper, but Dorothy lived outside of town on a large tobacco farm, where her closest neighbors were at least a mile away. "En Vogue, Ace of Base, Mariah Carey––I had all of that music on tape," Dorothy says. "I used to walk around singing at the top of my lungs to my walkman."
A preternaturally gifted singer, Dorothy first performed on her hometown church stage––after her parents combatted her severe stage fright with gentle reminders that everyone would just "be so disappointed" if she didn't get up to sing. Up the road in Dickson, Ben picked up the guitar at 10 and never put it down.
Ben and Dorothy began dating in high school and didn't break up until two years into college. Right before the two parted ways, Ben gave Dorothy a guitar and taught her a handful of chords and songs. "I was left with a broken heart, a guitar, and three chords," Dorothy says, then laughs. "So I just started writing––mostly sad songs about Ben."
Five years later, the two ran into each other in their college town, Cookeville, Tennessee. Four months after that, they were married. The two moved to East Nashville, where Ben––who had been performing locally for years––became a regular at the now-iconic Wednesday-night bluegrass jams at The 5 Spot.