Tyme plus Vicki Reid Band "Music of the 60's, 70's and 80's "
Thu
August 8, 2019
7:30 pm
(Doors:

6:00 pm

)
3rd and Lindsley
All Ages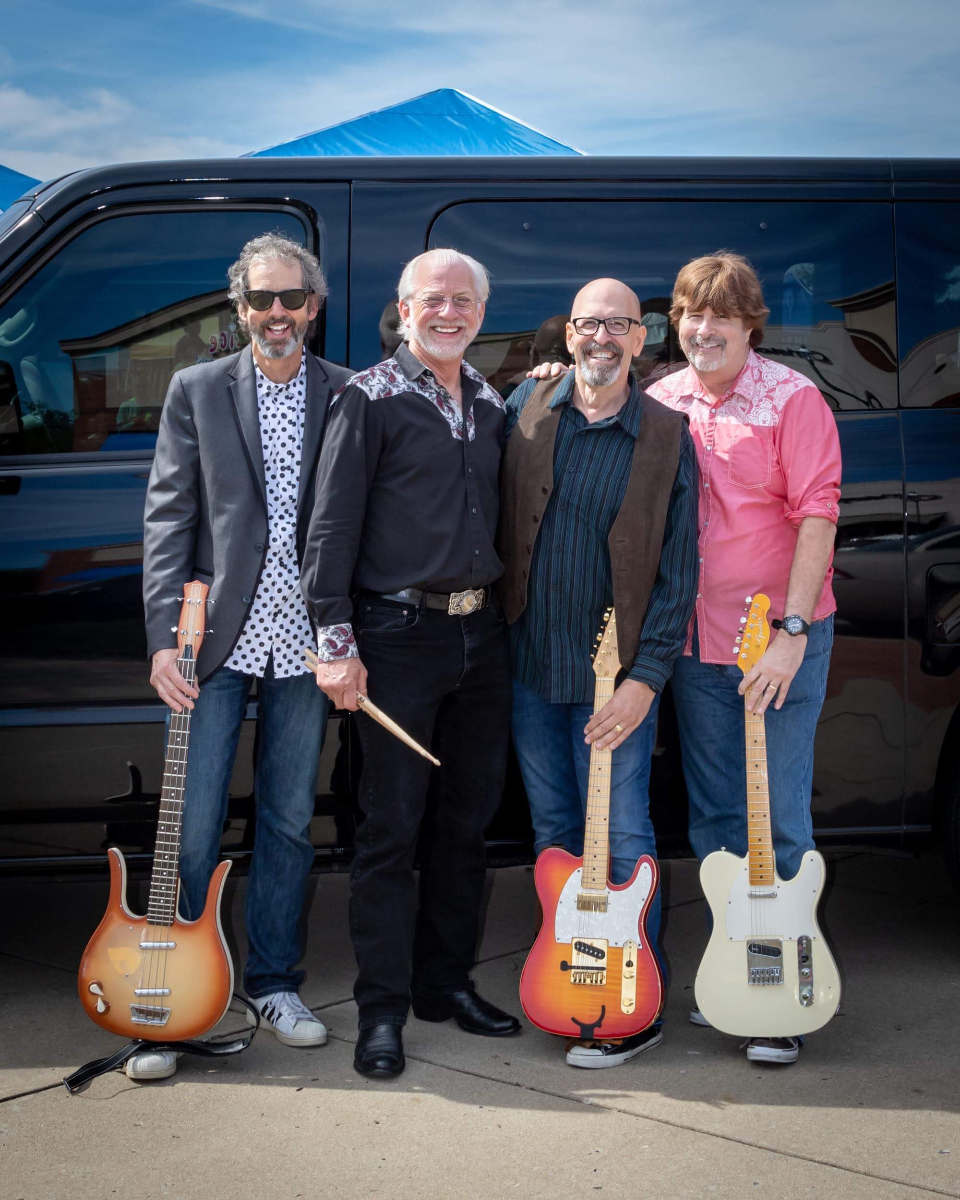 $10.00
Tyme is comprised of four Nashville musicians, all of whom have played rock 'n' roll most of their lives. The band's influences are varied, but its roots are deep, with members hailing from Chicago, Los Angeles, San Antonio and Norfolk. Tyme's lead singer was the lead vocalist for the classic rock band Head East when they were touring the Midwest, and their drummer is the CEO of the Nashville Symphony when he isn't beating the drums for Tyme. Everyone in the band is passionate about the music, and they all have the chops to rock.
When they formed the band in 2010, they made a conscious decision NOT to put their own stamp on the sound of the songs that they played. Instead, the object from day one was to play the songs with the authentic sound of the original hit records so that people in the audience will be transported to another era. In other words, so they'll take a trip back in time (ummm…that's Tyme)! From the response of audiences, they've succeeded in doing just that. Tyme has performed at many high-profile venues, including The Schermerhorn Symphony Center and on the main stage at the Riverfront for Nashville's 4th of July celebration. Regardless of where they play, people love listening to the band's instrumentation and spot-on three part harmonies, but perhaps more important, the music gets everyone dancing!
Vicki Reid Band
Remember when you were a kid and saying Englebert Humperdink was a gas, even though you didn't know how or what it meant and it made perfect sense to you anyway? Well, that has nothing to do with us.
We are a six piece band of Nashville's finest musicians; four boy/two girl, under the illusion that Jesse's Girl's phone number was 867-5309. We enjoy rehearsing in our pajamas while we watch the Simpsons, dining on Pixi Stix and chasing them with mocha latte's… We have a healthy sense of balance.
If you enjoy seeing colors while gyrating in a chair, you'll like us, not that there's any comparison, but we have found the correlation statistically significant. None of us are from Nashville, but we all live here now.