Sixwire & Friends with Special guest David Cook and Alyssa Jacey
Tue
August 27, 2019
7:30 pm
(Doors:

6:00 pm

)
3rd and Lindsley
All Ages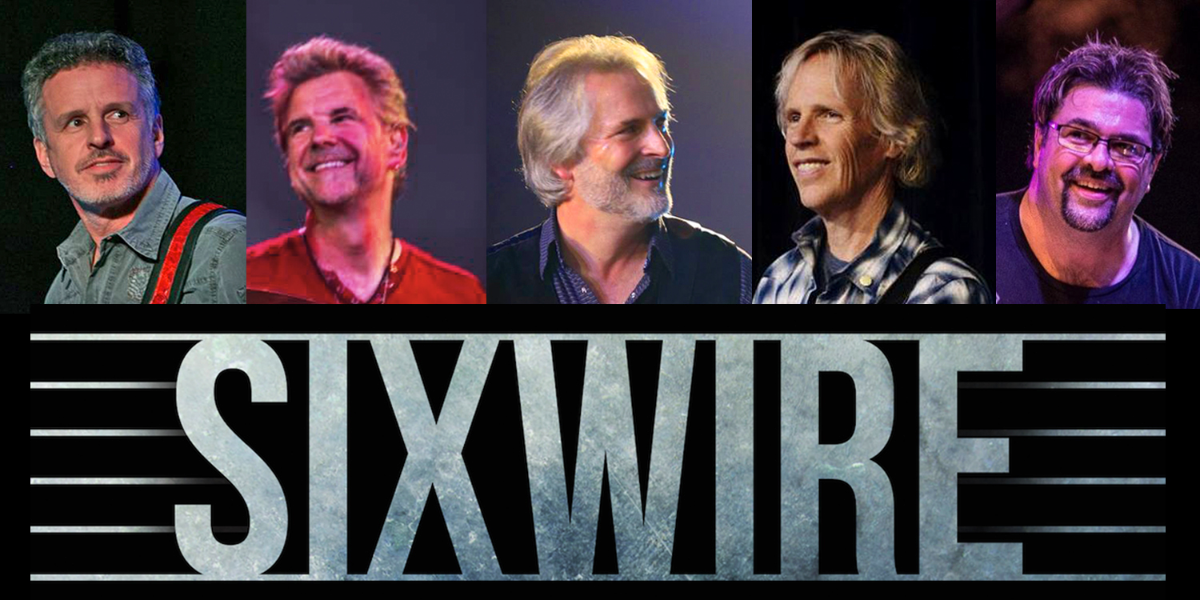 $10.00
Ever since their debut on Warner Brothers Records, the members of Sixwire (Andy Childs, Steve Mandile, John Howard, Chuck Tilley, Steve Hornbeak) have been the busiest, hardest working band to come out of Nashville, making themselves the "go-to" guys for television with stints as house-band on USA Network's NASHVILLE STAR, FOX's NEXT GREAT AMERICAN BAND, CMT's NEXT SUPERSTAR, and ABC's dramatic series "NASHVILLE". Most recently, they were selected by ESPN to be the first ever "house band" for the 2019 NFL Draft which was held in Nashville. Not only have these guys played on countless hit records, but they've written hits for many top artists as well, and toured with literally hundreds of stars.
Born and raised San Diegan, Alyssa Jacey is a quintuple threat: Singer/songwriter, dancer/choreographer, TV Host, model and actress. She grew up dancing in professional dance teams, performed in the Super Bowl and continues to choreograph. She only discovered she had a voice at 23 years old, and after learning so, furiously started writing her own songs, recording them and performing live. Self-taught on guitar and drums, Alyssa tours regularly and has performed over 3,000 shows all over the world.
After opening for Bruno Mars twice, she moved to Nashville and has since accomplished the following: nominated "Best Live Country Performer" for the Nashville Independent Music Awards, won first place at last year's Singer/Songwriter Competition at the San Diego County Fair, winner of NBC's "The Voice, San Diego," Competition and "Your Song San Diego," and has had several nominations for 'Song Cut of the Year' and 'Recording of the Year' by TSAI. More on www.AlyssaJacey.com!