3rd & Lindsley and NASH FM Rhythm & Boots
Jamie O'Neal with special guest Bailey Hefley
Wed
July 24, 2019
7:00 pm
(Doors:

6:00 pm

)
3rd and Lindsley
All Ages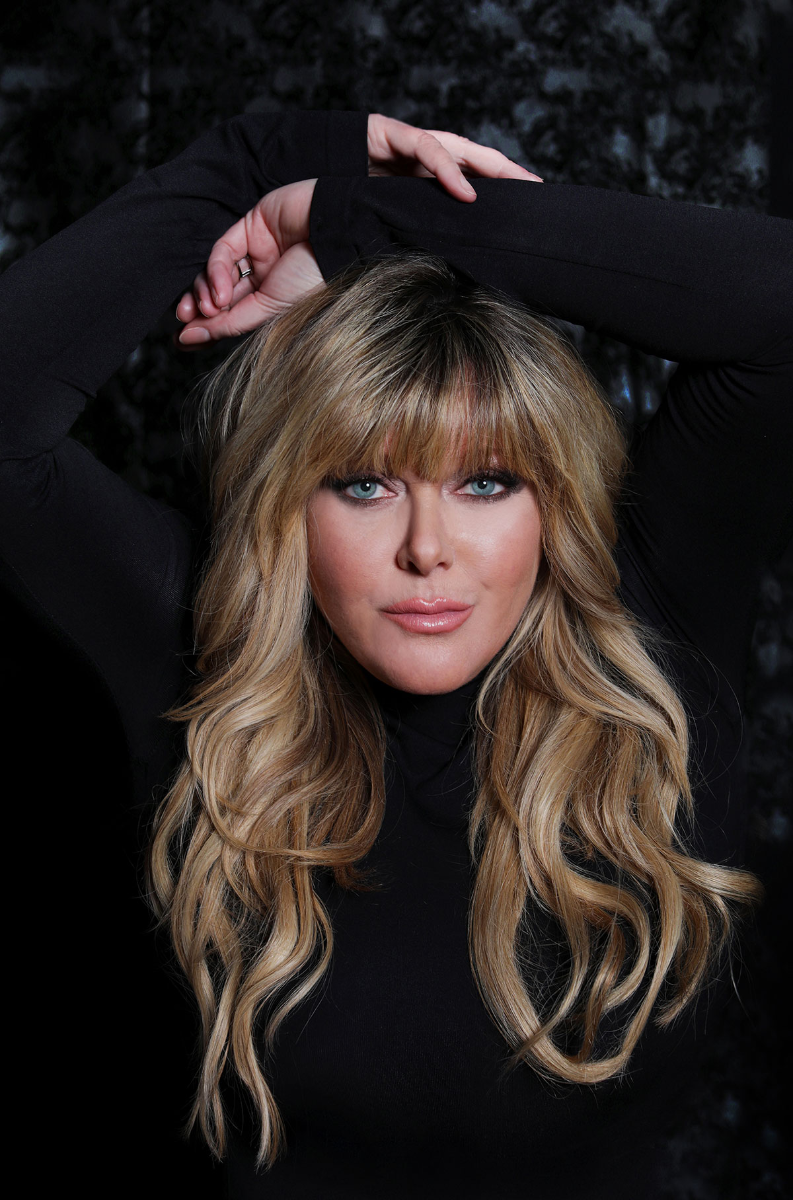 $20.00
Jamie O'Neal

Jamie O'Neal is an Australian Platinum-selling country singer and hit songwriter that became a household name in 2000 with her back-to-back # 1 singles, "There Is No Arizona" and "When I Think About Angels." With multiple hits that followed, including "Shiver," "Trying To Find Atlantis" and "Somebody's Hero," Jamie was on fire. She earned numerous career accolades (including multiple Grammy nominations), won ACM and Billboard Awards and appeared on the national television shows Access Hollywood, Entertainment Tonight, The Tonight Show with Jay Leno, Late Night with David Letterman among many others.

While she has penned most of the songs for her own albums, Jamie has also written hits for such notable artists as Reba McEntire, Martina McBride, Leann Rimes, Cece Winans, Idina Menzel, among others. Jamie has toured with Reba McEntire, Keith Urban, and Kylie Minogue. Her voice can be heard internationally in major motion pictures including Bridget Jones's Diary, on ABC's Desperate Housewives and in commercials.

Jamie O'Neal gained heightened industry respect when was chosen by producers as they searched country music for its most powerful vocalist to perform in place of Celine Dion in a major motion picture film. She was then once again selected to perform with Carrie Underwood when she won American Idol and needed the perfect duet partner to introduce her to the country music world. Jamie and Carrie's duet of "Does He Love You" made the list of CMT's 100 Greatest Duets.
Jamie O'Neal is currently out on her North American tour, bringing her soaring vocals, crowd pleasing hit songs, and unforgettable show direct to you.


Bailey Hefley

Bailey Hefley is a hopeful romantic, but you can't blame her for believing in happy endings. She's living proof that they exist. The 27-year-old native of Little Rock, Ark., suffered debilitating seizures as a small child. The medication that saved her life also robbed her of her innocent enthusiasm for eight years and left her in a state of perpetual lethargy. As a teenager, she overcame the condition and felt "awake" for the first time. Bailey was ready to tackle life as an active participant, not just an observer. That meant making up for lost time by developing real friendships, discovering boys, and riding horses, a passion that led to competitive barrel racing. Nothing, however, has made more of an impression on her than music.

Musicians On Call

It's no secret that music can help you feel better. That's why Musicians On Call brings music to the people who need it most – hospital patients. Musicians On Call brings live and recorded music to the bedsides of patients in healthcare facilities. By delivering live, in-room performances to patients undergoing treatment or unable to leave their beds, we add a dose of joy to life in a healthcare facility. Since 1999, Musicians On Call volunteer musicians have performed for over 600,000 patients and their families..
​