Lightning 100 Nashville Sunday Night
The Broomestix + Will Trotman
Sun
June 16, 2019
8:00 pm
(Doors:

6:00 pm

)
3rd and Lindsley
All Ages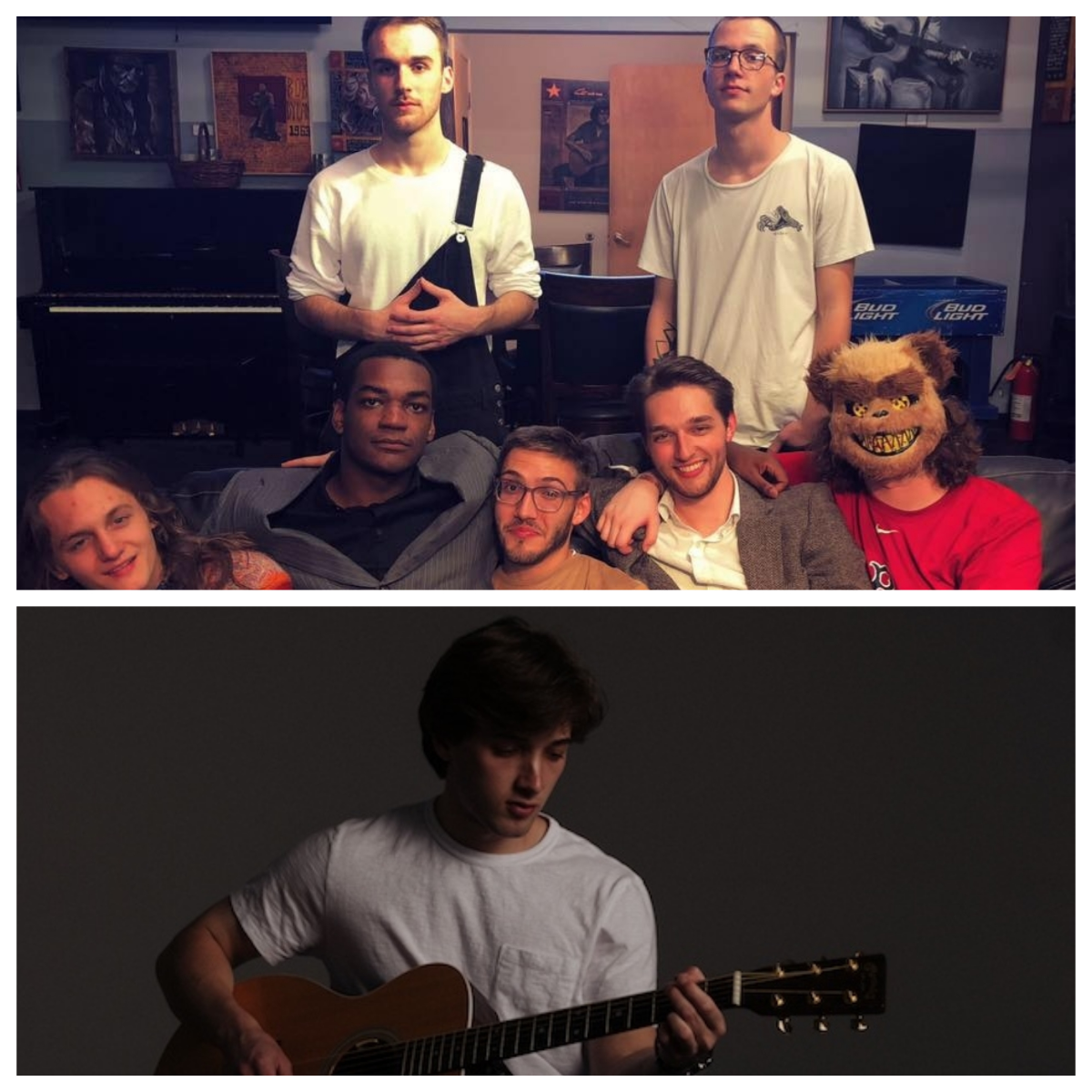 $10.00
The Broomestix:
Nine young men and a girl—The Broomestix are an R&B/Soul/Funk/Pop group out of the Nashville area; an exceptional group of musicians with a stand-out vocalist, whose sound engages their audiences with irresistible rhythms and provides a unique introduction to emerging, right-now talent. Audiences all over the country rave about the explosive talent and creativity of their live shows. Broomestix members all live within the creative aura of Music City, but their music is their own, taking inspiration from funk, soul and jazz icons way before their time. None of the members are over 20, and many are childhood friends. Young, yes they are. But skillful, exuberant talent has no limits. Enjoy the Broomestix, for an unforgettable musical experience.

Will Trotman:
Will Trotman is a guitarist and singer-songwriter out of Nashville, Tennessee. First releasing his music to the world at the age of 16, Will put out his first 6 song EP titled "A Kind of Calm" with his band, the Will Trotman Band. This musical debut gave listeners an idea of his direction, but all within the framework of his initial burst of songwriting. Just a few years later, Will has now begun playing solo and releasing demos of new music on SoundCloud, while building a track list for a potential upcoming album.
While his music is influenced by elements of blues, soul, and folk, Will puts these pieces together to create accessible and listenable pop music. Some of his biggest influences include John Mayer, Dawes, Brothers Osborne, and Stevie Ray Vaughan, just to name a few.