JENNY GILL w/ Dylan Rockoff
Tue
February 26, 2019
8:00 pm
(Doors:

6:00 pm

)
3rd and Lindsley
All Ages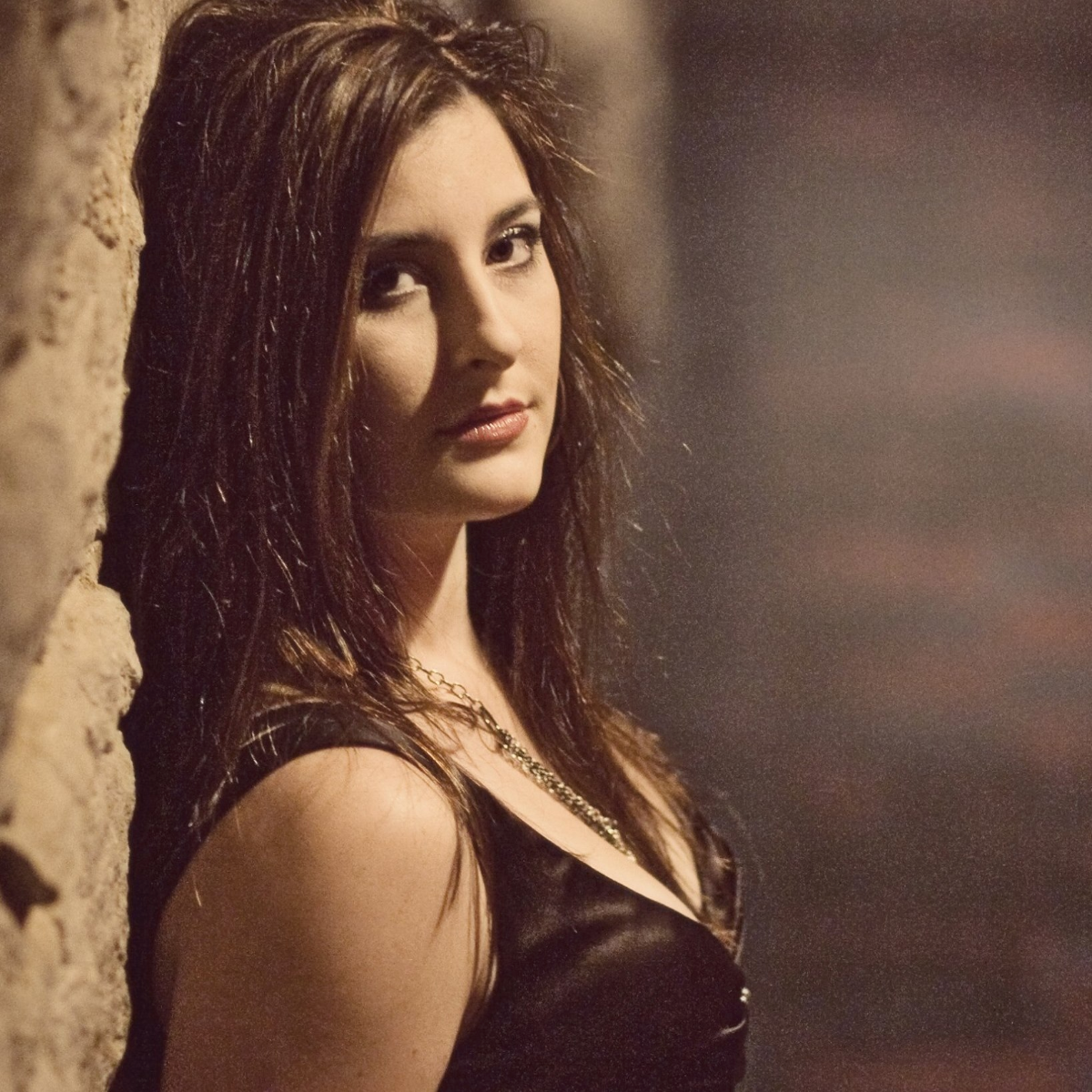 $10.00
Nashville native Jenny Gill just released her debut EP, The House Sessions. The daughter of Vince Gill is a proud country music legacy but possesses her own unique style. The House Sessions is a beautiful combination of sultry vocals and soulful melodies. Her strong writing abilities are prevalent on 5 of the 6 tracks, and her groovy rendition of an old classic "The Letter" does not disappoint.
Her music is definitely being talked about. That Nashville Sound has recently added Jenny's heartfelt "Your Shadow" as one of there contenders for their 2016 Song of the Year award. "It's phenomenally well-written, providing a glimpse into what it must be like making your own name in a field in which your (last) name has already been made…Jenny carves out a substantial piece of art under her own name out of a tribute to where she comes from."
The MTSU graduate began her music industry adventure working for an independent publisher as a song plugger. She spent several years working closely with songwriters and it became the inspiration that launched her into her own songwriting. In the meantime, her Dad began his own dream of building a home studio and the timing of the two couldn't have been more perfect. Cleverly named "The House" Vince's studio didn't just inspire the title for the EP, it helped set the perfect laid back tone that Jenny was after. The House Sessions also delivers a tasteful balance between her softer seductive tones and powerhouse abilities.
Jenny is a seasoned singer who is currently touring with her stepmother Amy Grant as a backup vocalist. She will be appearing at this year's Christmas at the Ryman: with Amy Grant & Vince Gill. The release of her first solo project certainly has the potential to earn Jenny a big piece of her own spotlight. The House Sessions is currently available on iTunes, CDBaby, and jennygillmusic.com.
Singer-songwriter Dylan Rockoff first found success with his debut single "Feeling Fine." After the song's fall 2015 release, it was featured on NBC's The Today Show and aired on Pat Monahan's SiriusXM show Train Tracks.

Rockoff released his follow-up EP, These Old Streets, which peaked at #8 on the iTunes Singer/Songwriter Chart and has attracted more than 2 million global streams. In September 2016, he closed out his summer tour with a sold-out show at The Red Room Theater in Boston. Prior to the release of his debut LP "115 Gainsborough", Rockoff opened for Bon Jovi at Madison Square Garden in NYC in April of 2017.

Since moving to Nashville in June of 2018, he has been writing & recording new music for a Spring 2019 release.