Patrick James Band
Wed
June 13, 2018
6:00 pm
(Doors:

5:30 pm

)
3rd and Lindsley
All Ages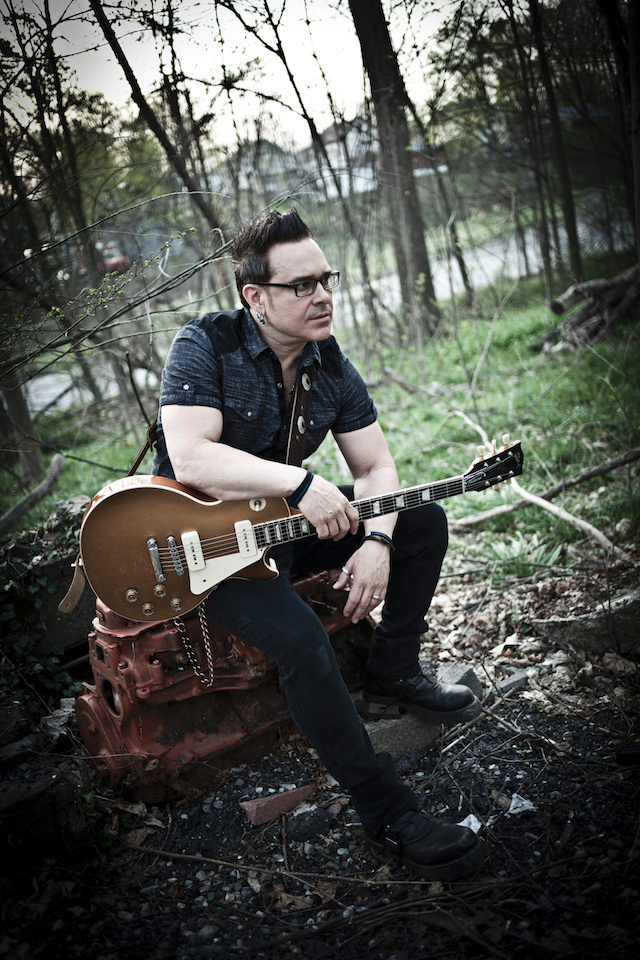 FREE ADMISSION
FREE ADMISSION
Patrick James is used to looking around himself on stage – and seeing other people. As a longtime member of groups such as Pound, Flywheel, and Four By Fate, being alone in the solo spotlight is something that is a new feeling for the singer but not foreign in the least bit.
Patrick James is known for such award-winning hits as "Upside Down" which reached #15 On the Billboard charts from his band Pound (Universal/Island Records). Also, his production and writing on Sugar Red Drive's debut single "One More Time," reached #30 on the active rock mediabase chart. The lead off single from Rachel Lorin's debut song "I Hate You," was also written and produced by Patrick James, and reached #39 on the mediabase active and mainstream rock charts. Patrick also wrote four songs on Relentless, the latest album from Four By Fate.
His many influences come to the forefront on Ride of A Lifetime, his forthcoming solo album. On the album, Patrick delivers musical works that are very close to his heart. The title cut has a deep personal tie to the singer.
"I actually wrote this song after my dad passed, and I really had a hard time with it ... he was my biggest champion," he says softly. "That song just means a lot to me."
Another song that has a deep meaning is the album's lead single, the inspiring "Thank You," which he says is a song of gratitude for everyone in uniform who has fought to protect our freedoms. Patrick wanted to thank them personally.
"I always wanted to write something to thank them for what they do; fighting for our freedoms we enjoy. You know, you and I are sitting here today because a lot of people lost their lives for it," he explains. "To live in the country that we live in, to be able to express ourselves, to be able to live our dreams, that came with a heavy price. I wanted to write a song to all the military and first responders who fight and protect our freedom. Thank you!"