Brady Seals w/ Porter Howell (Little Texas), Sonny LeMaire (Exile) and Paul Jefferson
Wed
February 9, 2022
7:30 pm
(Doors:

6:00 pm

)
3rd and Lindsley
All Ages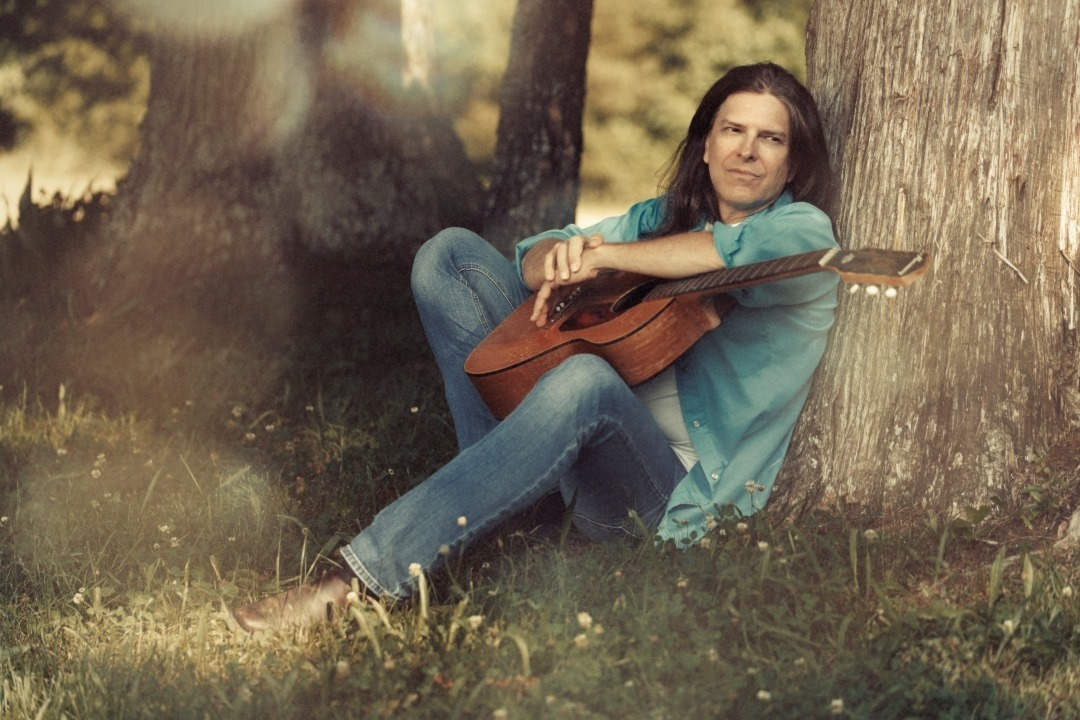 $15.00
Singer-songwriter and artist Brady Seals has a pedigree for success. He is related to numerous music industry heavyweights including, Jimmy Seals (Seals & Crofts), Dan Seals (England Dan & John Ford Coley), and country songwriters Troy Seals (Songwriting Hall of Fame Member) and Chuck Seals. Throughout his career, Brady Seals has sold over 11 million albums, topped three genres simultaneously, and his songs continue to captivate audiences and attract licenses for TV, radio, and film.
​
A touring musician since the age of 16, Brady Seals is probably best known for his tenure in Little Texas. During his six years as keyboardist and co-lead singer for the multi-platinum group, they were voted ACM's Vocal Group of the Year Award and received two Grammy nominations. Little Texas celebrated three consecutive number one hits with What Might Have Been, God Blessed Texas, and My Love, all of which Seals co-wrote, granting him the ASCAP Triple Play Award.

When 2015 rolled around Seals along with his friend and co-writer, Gordon Kennedy founded the songwriter show called Music City Pickers LIVE! featuring artists such as Ricky Skaggs, Larry Stewart (Restless Heart), Richie McDonald (Lonestar), Peter Frampton, and many other hit-makers.
In 2016 Brady paired up with Lua Crofts (daughter of Darrell "Dash" Crofts) to form Seals & Crofts 2. Audiences can now experience the music of the 70s rock duo Seals & Crofts in a whole new way. They can hear the hits Summer Breeze, Diamond Girl, and We May Never Pass This Way (Again), artfully re-imagined with a reverent nod to the past. The project will feature many popular Seals & Crofts classics, as well as new songs from Seals & Crofts 2.
2016 also brought on another musical project for Seals. He was also asked to front a Tom Petty tribute band called The Petty Junkies. The group is comprised of the who's who of Nashville professional studio musicians and artists who have been very successful in their own right. Well over 300 hit songs have been penned, played on, sung, or produced by the members of this band.
Brady recently released his version of the iconic hit, God Blessed Texas along with a new memoir called God Blessed Texas & Me Too. His new single is due to release February 2022.