Lightning 100 Nashville Sunday Night
LORE with The Untamed
Sun
April 25, 2021
8:00 pm
(Doors:

6:00 pm

)
3rd and Lindsley
All Ages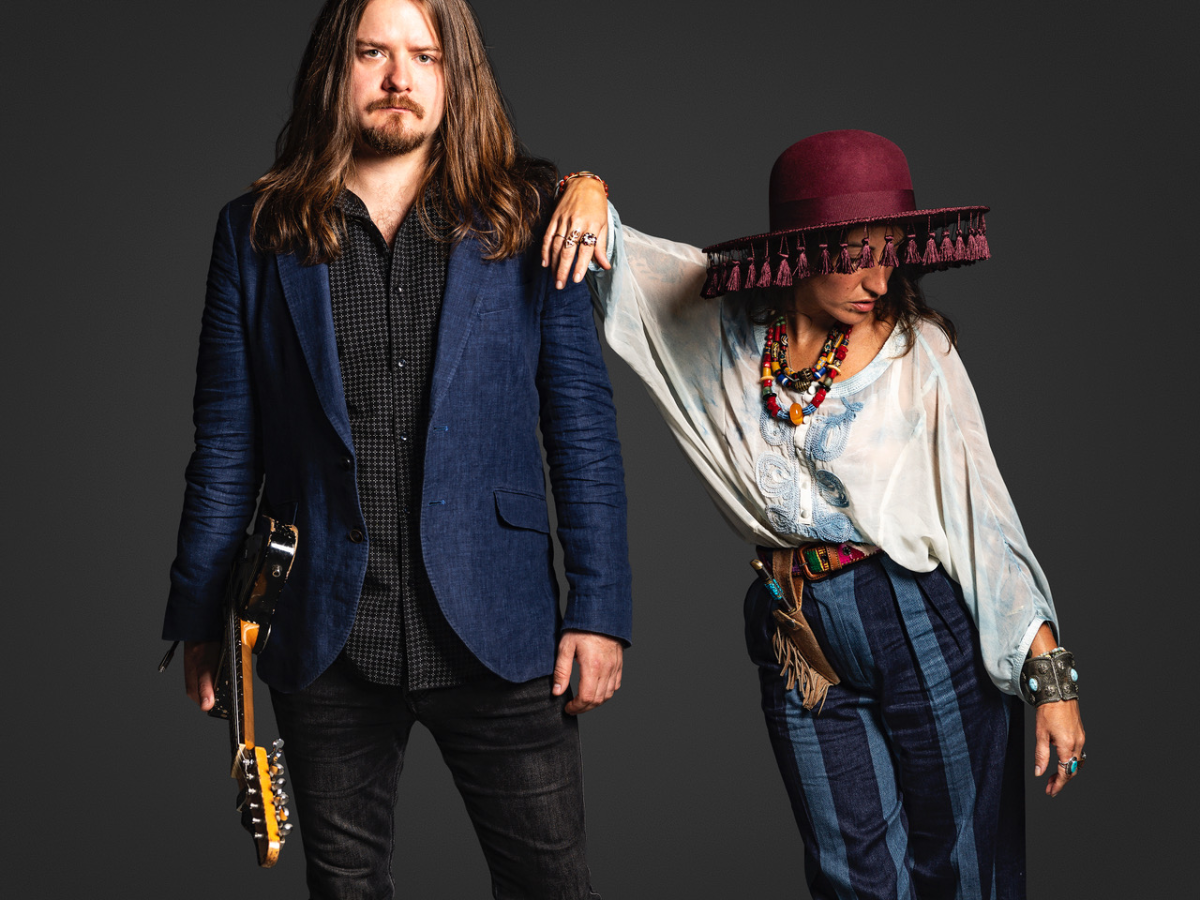 $10.00
Nashville's own LORE has released their first single "Surrender" and accompanying video of the track with a full album release set for early 2021.
"Surrender" is something special. It reveals Laura Reed's vulnerable songwriting and vocals coupled with Laur Joamets signature guitar soundscape that gained him notoriety with Country rebel Sturgill Simpson. The combination of the two is showcased brilliantly by the first-time collaboration of producers Dave Schools (Widespread Panic/Hard Working Americans) and Vance Powell (Jack White/Chris Stapleton). Both are musical giants and a great pairing to set the sonic stage for this new band and sound.
"Surrender" debuted to rave reviews including Rolling Stone and continues to receive critical acclaim from industry peers:
"LORE, a grungy rock band that mixes Reed's mesmerizing vocals with Joamets' second nature playing, release their debut single "Surrender" ...A mid-tempo ballad that incrementally builds to Reeds' howling performance, "Surrender" opens with Joamets' ringing chords. "We're all just lost souls trying to get free," Reed sings, before Joamets, the former sideman for Sturgill Simpson, casts a spell with his slide playing." - Joseph Hudak, ROLLING STONE
"When I learned that Laura was expanding her creative boundaries in the form of a duo—I wondered why? Individually she has proven to be a multi-talented creative ball of fire that Lightning 100 has supported and celebrated since her first single. Then… I experienced LORE's "Surrender" and the accompanying emotional video. Her joining creative forces with Laur (as well as Schools & Powell) is an undeniable explosive "whole is greater than the sum of the parts" project that we will be sharing with our listeners. Can't wait for what is to follow!" - Gary Kraen, WRLT- Lightning 100 Vice President of Operations and Programming
Six-time Grammy award winner, producer and engineer, Vance Powell (Jack White/Chris Stapleton) proudly states, "Surrender surprises you – it has all the elements of a really great song. I loved being involved with this project and am very excited to do more with LORE."
In support of the newly released single, the band premiered their full-length self-titled debut album, LORE, via a special pay-per-view performance on InstrumentHeadLive.com in early November. The performance continues to be available for viewing online through January 31st.