Mandy Barnett Celebrates the 20th Anniversary of Landmark Album "I've Got A Right To Cry"
Fri
January 17, 2020
7:00 pm
(Doors:

5:30 pm

)
3rd and Lindsley
All Ages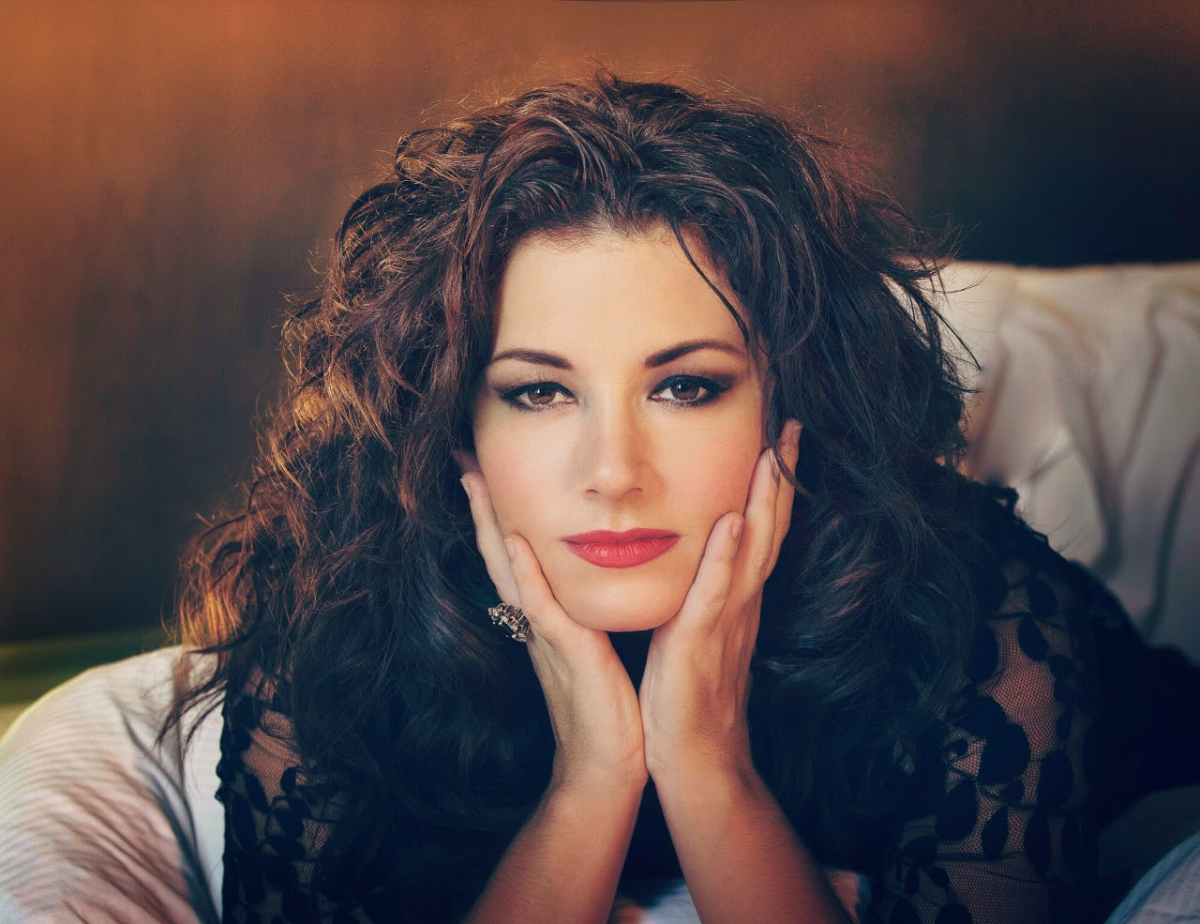 $20.00
Celebrate the 20th Anniversary of Mandy Barnett's Landmark Album "I've Got A Right To Cry"
Named by Rolling Stone as the Top Country Album of 1999 AND
Named by Rolling Stone as One of the Great Classic Country Albums Turning 20 in 2019!
Spearheaded by legendary music biz executive Seymour Stein and produced by Nashville Sound pioneer Owen Bradley (producer of Patsy Cline, Brenda Lee, Loretta Lynn, k.d. lang, and more), "I've Got A Right To Cry" stands as a pivotal album of Mandy Barnett's enduring career. Featuring the sultry, bluesy title track, the romantic "The Whispering Wind," a lively take on Porter Wagoner's "Trademark," "I'm Gonna Change Everything" (originally written for Jim Reeves), "Funny, Familiar, Forgotten Feelings" by Mickey Newbury, Boudleaux and Felice Bryant's "Don't Forget To Cry" (recorded by The Everly Brothers), Don Gibson's "Give Myself A Party," the swinging "Ever True Evermore," and other unforgettable songs, Barnett's "I've Got A Right To Cry" has been called "shimmering" (The Washington Post), "wonderful" (Austin Chronicle), and "lush and breathtaking" (AllMusic).
In addition to featuring the music of "I've Got A Right To Cry," Barnett's show will include many other delightful songs from her vast repertoire.
With her own recordings and live shows, Mandy Barnett has established herself as one of the great interpreters of American classic country and pop music. She first made her mark as a teenager portraying Patsy Cline in multiple sold-out runs of the stage musical Always…Patsy Cline at Nashville's famed Ryman Auditorium. Barnett has since built on that stage success considerably, carving out a prolific recording career with multiple critically acclaimed albums and showcasing her one-of-a-kind vocal talent on stages across the country and around the globe – from international music festivals to the Grand Ole Opry. She has appeared on The Tonight Show, The Late Show, CBS Sunday Morning, PBS's Sessions at West 54th, PBS's Bluegrass Underground, and numerous other television programs throughout her career. Additionally, she has been a featured artist on a host of movie and television series soundtracks. Barnett comes to 3rd and Lindsley right before the much-anticipated release of her next studio album, an orchestrated tour de force of torch songs produced by the renowned Fred Mollin (Jimmy Webb, Johnny Mathis, etc.) with arrangements by 95 year-old icon Sammy Nestico.