Lightning 100 Nashville Sunday Night
Emily Wolfe with The Smoking Flowers
Sun
July 21, 2019
8:00 pm
(Doors:

6:00 pm

)
3rd and Lindsley
All Ages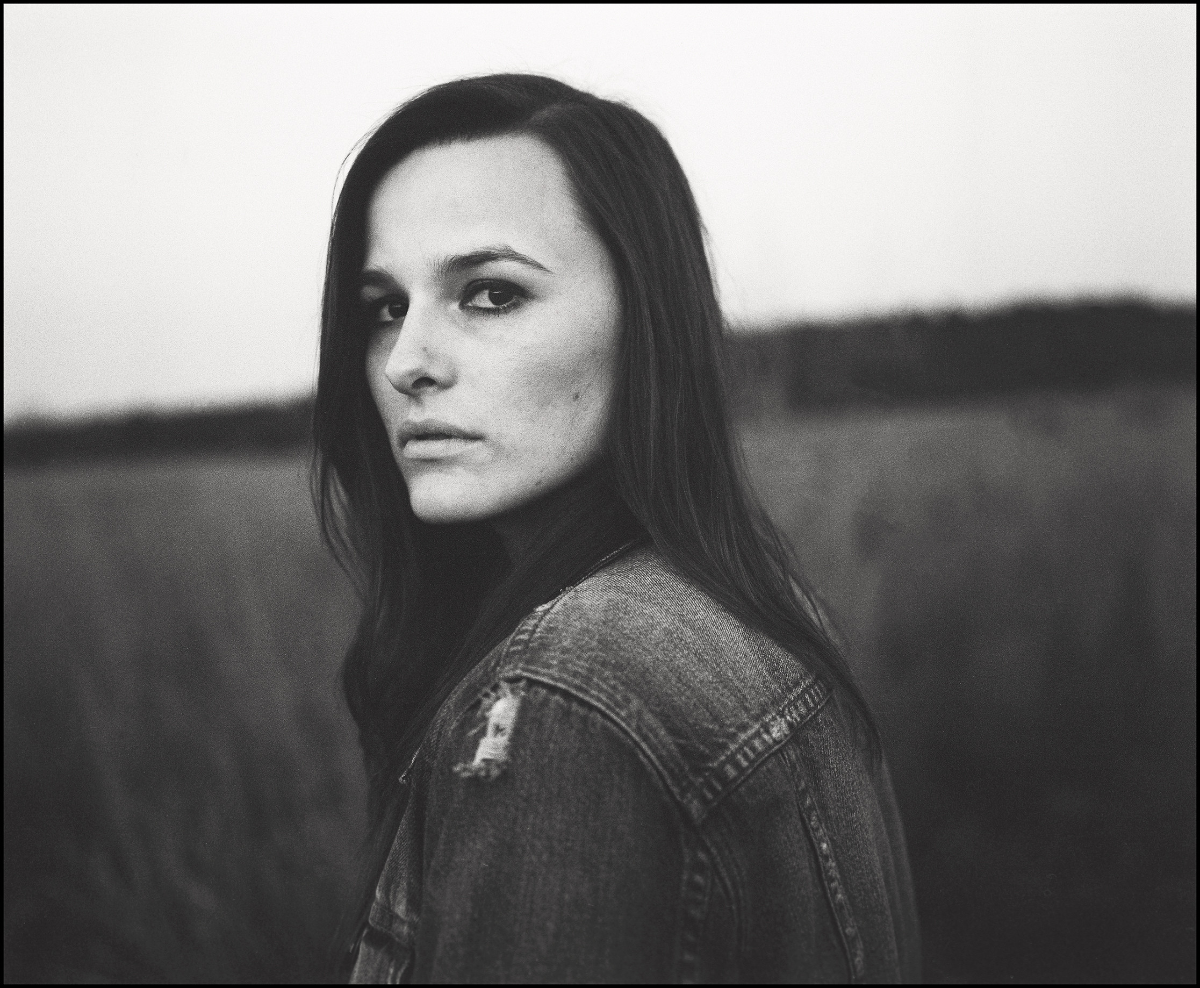 $10.00
Austin, TX's resident rocker, Emily Wolfe transcends the ranks of ordinary musicians. Her creative songwriting keeps her fans aglow thanks to her strong, powerful lead vocals and dominating guitar style. Wolfe has shared stages with the likes of Heart, The Pretenders, Peter Frampton, Billy Gibbons and Gary Clark Jr.
Emily Wolfe, a self-taught guitar player starting at the age of 5, has honed her craft over the past 22 years and continues to take her playing to the next level. After self-releasing her EP "Roulette" in 2014 followed by single "Atta Blues" in 2016, Emily used 2017 and 2018 to strategize and write new music. She released a debut self-titled, full-length album in February 2019.
Wolfe has been described as a sonic merging of PJ Harvey and Jack White and is guaranteed to not disappoint early fans who are already along for the ride to greatness. Featured by the Wall Street Journal, MTV, NPR, and American Songwriter, Emily Wolfe is definitely one to watch.
The Smoking Flowers:
"There are not enough words to describe the intrinsic chemistry Kim and Scott Collins possess. The duo, better known as The Smoking Flowers, have discovered what some duos spend their entire careers trying to find: a fascinating marriage between artistic talent and subtle sensuality that pierces the attention of anyone in the same room as them. The Collins' have devoted their entire lives to music, and the second their wild feet touch the stage they exude just how tenured they truly are." ~ The Repertoire
"The Smoking Flowers write inspired songs of substance about life, death, and everything in between. Their albums are consistently outstanding. And, better still, their live shows aren't to be missed. I stand amazed that all that music comes from just two people. Their music drips in their love for each other and their thirsty lust for life." ~ Nashville Arts Magazine
Musically speaking, Kim dances between drums, accordion, acoustic guitar, mandolin, harmonica, and her own sensual, simmering vocals. Scott plays electric and acoustic guitar, harmonica, and delivers his vocals with the voice of a feisty, gin-battered, heart-on-sleeve, hardscrabble troubadour. They have influences that range from Led Zeppelin to Gillian Welch and The Ramones to Neil Young. The Collins' music and life have been an influence on many "East Nashville" artists, being early pioneers of the now popular underground scene.