Lightning 100 Nashville Sunday Night
Jonathan Wilson
Sun
February 17, 2019
8:00 pm
(Doors:

6:00 pm

)
3rd and Lindsley
All Ages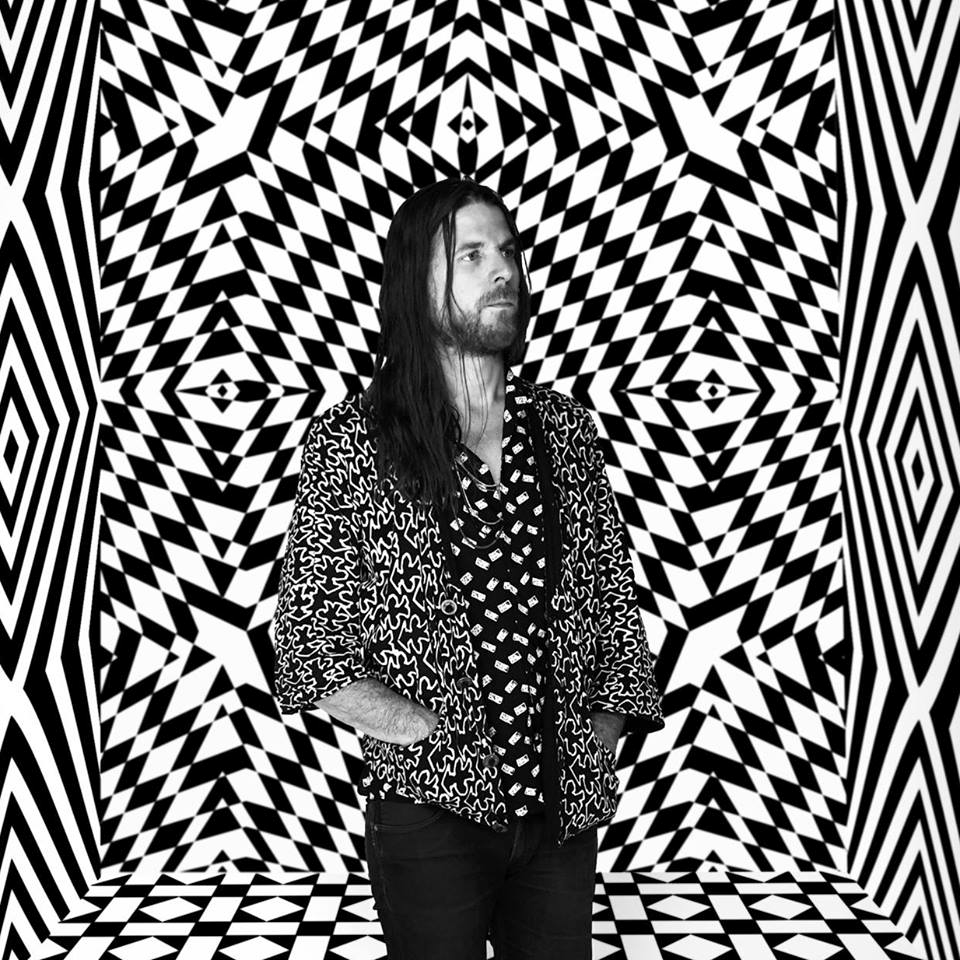 $18.00
Jonathan Wilson had a busy 2017, producing Father John Misty's grammy nominated Pure Comedy and touring arenas around the globe as a guitarist and vocalist for Pink Floyd legend Roger Waters (for whom he also contributed to the lauded Is This The Life We Really Want? album.) Wilson also saw widespread acclaim heaped on Karen Elson's sophomore LP Double Roses, which he recorded with her in Los Angeles in 2016.
But it's not looking like Wilson is going to get much of a rest in 2018 either, as he'll be continuing on with the worldwide Waters tour and is set to release his own new solo album Rare Birds in the spring.

Although much of the album is comprised lyrically of meditations on a failed relationship and its aftermath, Wilson insists that Rare Birds is not really a concept album. "It's meant more as a healing affair, a rejuvenation, a reconciliation, for others, and for me. I wanted to balance personal narrative with the need I feel for calming healing music. I think we need journeys in sound, psychedelic gossamer-winged music that includes elements consciously and purposefully to incite hope, positivity, longing, reckless abandon and regret. It's all in there."

Wilson describes Rare Birds as a "maximalist," high density album more influenced by 80s British production more than anything to do with Southern California in 1970s. It's a dynamic new approach for Wilson that calls to mind one of Peter Gabriel's early solo albums or even mid-period Kate Bush. "This album is a hell of a lot more Trevor Horn than anything, you know, Laurel Canyon-related," he adds. The song that "started the whole record" was "Loving You". Says Wilson, "I was floundering in my
studio pacing the floors for months, scratching my head for a clue to how I would embark upon the process of making Rare Birds. I was waiting on a sign, a catalyst." The catalyst came in the form of experimental ambient and new age musician Larajji. The pair had played together in the past, on the east coast, but it's rare that Larajji is in Los Angeles and available to record. Wilson invited him to his Echo Park studio for few sessions. "I had "Loving You" kicking around in a voice note on my phone for a while, something in it was my subtle ode to John Lennon...Larajii is one of the most musical humans I have ever come across, and every twist and turn he takes is documented here, it was not multiple passes, it was pure Larajji in the moment. I then went and sang a "scratch vocal" , which was always meant to be a scratch but I'll admit it had spirit so I left it all the way down the line." Wilson says simply of the song, "it's very authentic in that the longing was very real."

Of Rare Birds as a whole Wilson says, "I want my music to hit people like an emotional tidal wave. With my songwriting it's never about a clever couplet or smug turn of phrase, it's about the intensity, the impact. Besides, we're all fishing downstream from Townes Van Zandt anyway, so the only thing left to do is go BIG."