Sonia Leigh CD Release plus Priscilla Renea and Daphne Willis plus Jason Martin Band
Thu
July 26, 2018
7:30 pm
(Doors:

6:00 pm

)
3rd and Lindsley
All Ages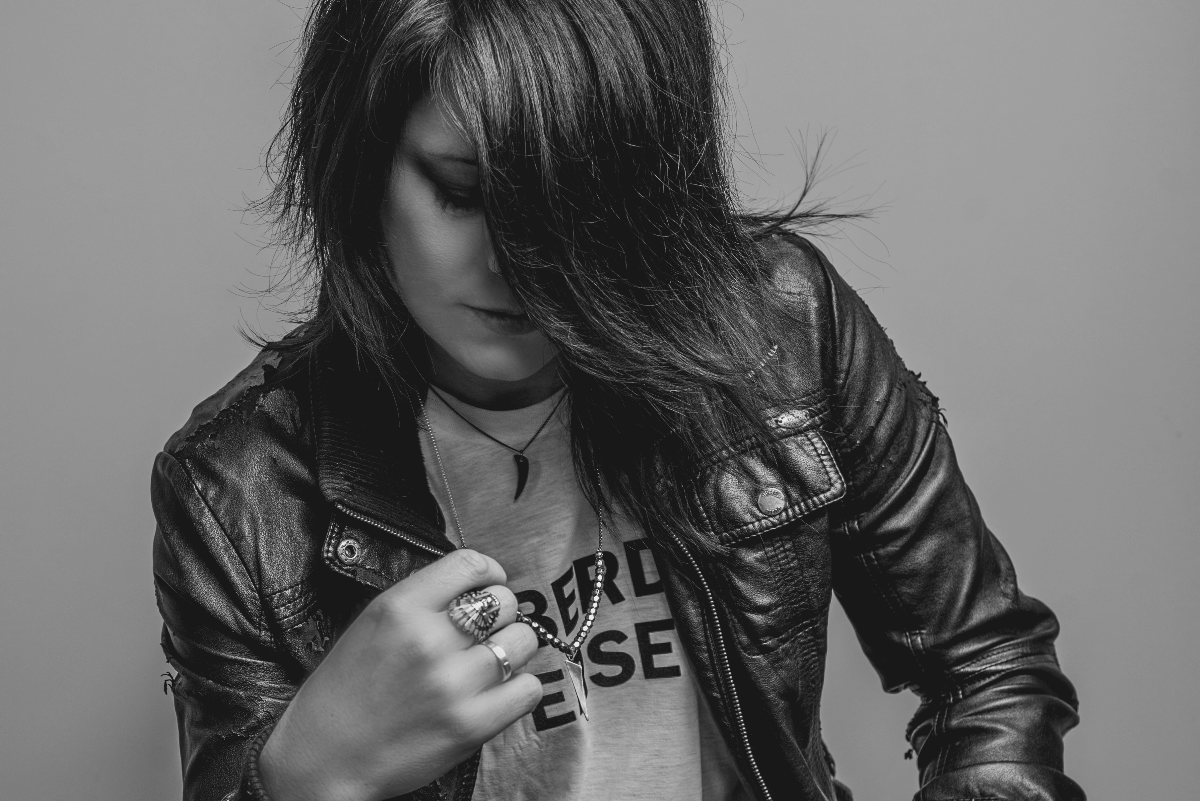 $15.00
When Sonia Leigh was seven, and already getting to be quite the expert on adversity, she and her mum set off from the family's broken home for the middle of nowhere Alabama. It was an early lesson for a future troubadour in turning hardship into potential.

The upshot was a conversation with a major label guy and a business card that Sonia picked up again at 17, leading her to her first album 'Remember Me,' recorded in her then-manager's basement in Atlanta. Sure, it was raw, and it's long out of print. But right there were the pencil sketches for a truly singular career in roots music and beyond.

Twenty years later, Sonia Leigh is reaping the rewards of a lifetime paying so many dues that she really did go for broke. And on her second album of 2018 alone, it all reaches critical mass with 'Sonia Leigh & Friends,' recorded in the hallowed surroundings of Abbey Road Studio 3 and as live and direct a record as you'll hear all year.

To go back one chapter in an ever-evolving storybook, January 2018 saw Leigh's latest album of new studio compositions, 'Mad Hatter.' Here, she was set on expanding her core roots-Americana sound and its traces of blues, soul and rock, to embrace even more of her myriad influences. A dyed-in-the-wool devotee of such figureheads as Loretta Lynn and Bruce Springsteen, this time she wanted to open up to some more recent inspiration.

The album includes versions of three of the new songs from 'Mad Hatter' as well as 'Bar' and the anthemic live staple 'My Name Is Money.' Both of those are from '1978 December,' the album Leigh released on 2011 on Zac Brown's Southern Ground label. "I wanted to be able to bring that song back to life, and what better way?" she says. "To a lot of people it's brand new."

By the '90s, grunge was in the mix too, sitting happily alongside her country favourites. Leigh may have been the only person in town who loved George Strait and Hole in equal measure. "In my teens, I got into Alice In Chains, Alanis Morrisette, the Cranberries, Sheryl Crow, Smashing Pumpkins, Nirvana and Hole," she explains. "That completely fed my fire. I'm a huge fan of Tupac, too. My mum and I were really poor and came up in a hard place, so I really resonated with his lyrics. Then I left home and was on my own at 17, and really had to hustle a lot."

Another inspiration, both in music and as a guiding light of female independence, was Melissa Etheridge, and just like with Willie Nelson, she would go from fan to collaborator. In March 2018, Sonia set sail from Florida to the Caribbean and back as one of the performers on the Melissa Etheridge Cruise. "I learned how to play guitar studying her records," says Leigh.

'Sonia Leigh & Friends' is the latest evidence of a career on an old-fashioned, hype-free upward curve. "I put every single cent into continuing forwards as an independent artist," she says. "If you don't work hard to put everything you've got into it, then you might as well go and do something else, you know? I feel like the work I've done is paying off, for sure."