Wildheart Nashville
Three Times A Lady feat. Lauren Mascitti, Hannah Blaylock & Kennedy Scott Presents Friendsgiving feat. Dean Sams (Of Lonestar), James Carothers & Cody Belew
Wed
November 22, 2023
7:30 pm
(Doors:

6:00 pm

)
3rd and Lindsley
All Ages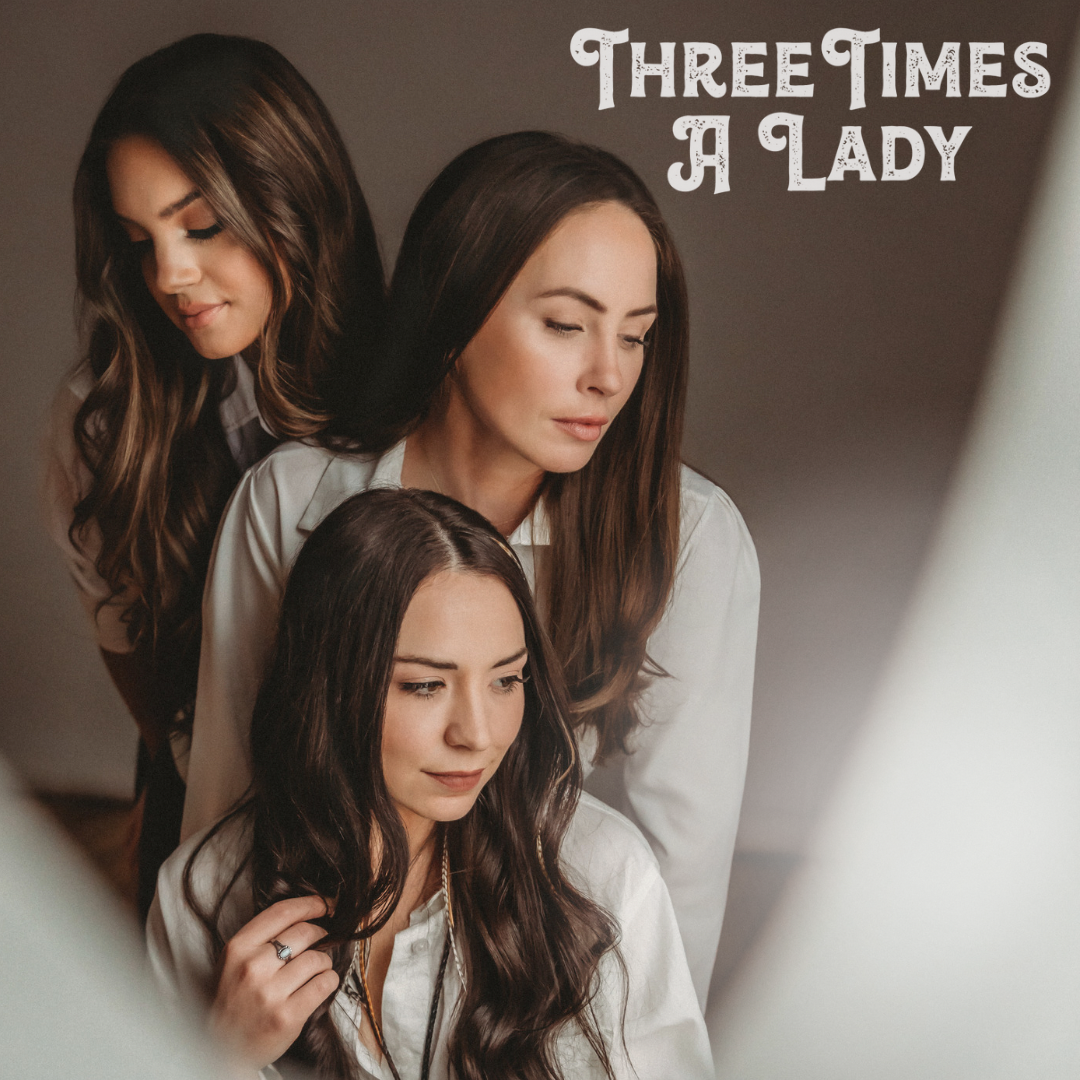 $15.00
Three Times A Lady is hosting a Friendsgiving. A night to celebrate all the songwriters, friends (old and new) and family who have been so supportive this year. The night will feature a few surprises with special guests to be announced.
The ladies also want to give back to the community so they will be doing a food drive to benefit The Second Harvest Food Bank of Middle Tennessee. They will be collecting the following items, canned vegetables fruit and meat, pasta, rice, oats, all cereals and peanut butter.
Three Times a Lady is a collaboration of singer/songwriters Hannah Blaylock, Lauren Mascitti and Kennedy Scott. In 1987, music legends Dolly Parton, Linda Ronstadt and Emmylou Harris released the first of two records titled "Trio", a collaboration of traditional music, beautiful female harmonies, and a friendship between the three superstars who grew up inspired by the same music.
In October of 2021 singer/songwriters Hannah Blaylock, Lauren Mascetti and Kennedy Scott decided to celebrate their love of these three women and the songs, playing their first of what would become many "Trio Tribute" shows. With Hannah Blaylock singing the parts of Dolly Parton, Lauren Mascitti as Linda Ronstadt and Kennedy Scott as Emmylou Harris, the show quickly grew from just a fun side project to an in-demand neo-Americana show that now includes their version of their favorite covers, as well as new original songs they've written together as a group.
Dean Sams of LONESTAR, the iconic country group, who has amassed in excess of 10 million record sales since their debut in 1995 and have achieved TEN country #1 hits such as "Now News," "I'm Already There," and more, plus their Billboard #1 hit song, "Amazed." Keyboardist and rhythm guitarist Dean Sams joins us on the show today as our November Country Music Artist of the Month.

James Carothers was the 2018 WSM Road Show Winner, resulting in the opportunity to make his Grand Ole Opry debut opening for Alan Jackson at the Ryman Auditorium on January 17, 2020. He also got the nod to open select engagements on Jackson's "Honky Tonk Highway Tour." Over the past few years, he has enjoyed playing several opening slots, festivals, fairs, and private events in locations all across the United States and has even had the opportunity to travel to Canada, Japan, Scotland, and Norway for shows.
Cody Belew released his self-titled debut EP 2022. The lead single, "Rodeo," premiered in Times Square and quickly found regular rotation on CMT. He kicked off 2023 as a member of CMT's coveted "Listen Up" program, which counts Kacey Musgraves, Kelsea Ballerini, Thomas Rhett, and Maren Morris among its alums Long-time Nashville resident, Cody recently completed a yearlong, sold-out residency at the city's famed Lipstick Lounge and is playing a slew of upcoming shows for a fan base he's built with his impassioned vocals, deft songwriting, and undeniable stage presence. Belew is currently working on his full-length debut, in which he'll traverse between his deep-seated love of Southern music and his obligation to activism.