Lightning 100 Nashville Sunday Night
John R. Miller with Willy Tea Taylor
Sun
November 19, 2023
7:00 pm
(Doors:

5:30 pm

)
3rd and Lindsley
All Ages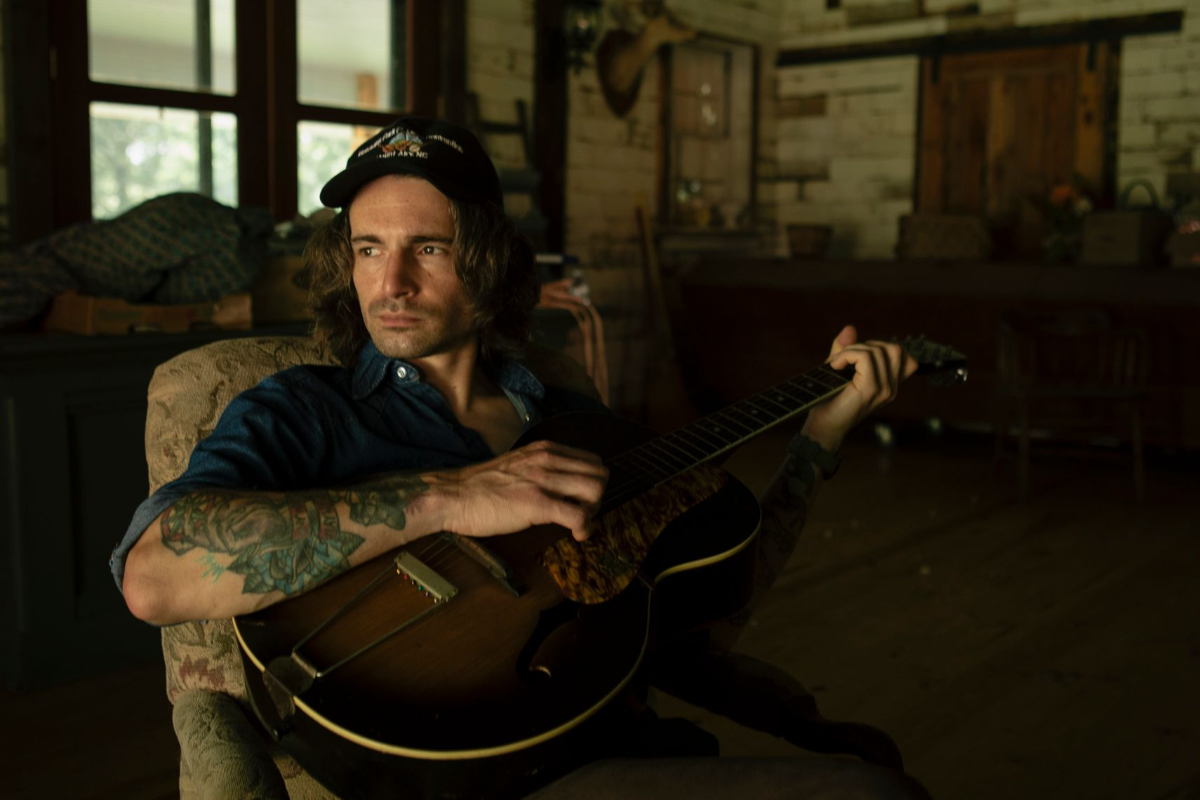 $25.00 - $150.00
John R Miller is a true hyphenate artist: singer-songwriter-picker. Every song on his thrilling debut solo album, Depreciated, is lush with intricate wordplay and haunting imagery, as well as being backed by a band that is on fire. One of his biggest long-time fans is roots music favorite Tyler Childers, who says he's "a well-travelled wordsmith mapping out the world he's seen, three chords at a time." Miller is somehow able to transport us to a shadowy honkytonk and get existential all in the same line with his tightly written compositions. Miller's own guitar-playing is on fine display here along with vocals that evoke the white-waters of the Potomac River rumbling below the high ridges of his native Shenandoah Valley.

Depreciated is a collection of eleven gems that take us to his homeplace even while exploring the way we can't go home again, no matter how much we might ache for it. On the album, Miller says he was eager to combine elements of country, folk, blues, and rock to make his own sound. Recently lost heroes like Prine, Walker, and Shaver served as guideposts for the songcrafting but Miller has completely achieved his own sound. The album is almost novelistic in its journey, not only to the complicated relationship Miller has with the Shenandoah Valley but also into the mind of someone going through transitions. "I wrote most of these songs after finding myself single and without a band for the first time in a long while," Miller says. "I stumbled to Nashville and started to figure things out, so a lot of these have the feel of closing a chapter."

Miller grew up in the Eastern Panhandle of West Virginia near the Potomac River. "There are three or four little towns I know well that make up the region," he says, name-checking places like Martinsburg, Shepherdstown, Hedgesville, and Keyes Gap. "It's a haunted place. In some ways it's frozen in time. So much old stuff has lingered there, and its history is still very present." As much as Miller loves where he's from, he's always had a complicated relationship with home and never could figure out what to do with himself there. "I just wanted to make music, and there's no real infrastructure for that there. We had to travel to play regularly and as teenagers most of our gigs were spent playing in old church halls or Ruritan Clubs." He was raised "kinda sorta Catholic" and although he gave up on that as a teenager, he says "it follows me everywhere, still."