Kim Richey with Don Henry
Wed
October 5, 2022
8:00 pm
(Doors:

6:00 pm

)
3rd and Lindsley
All Ages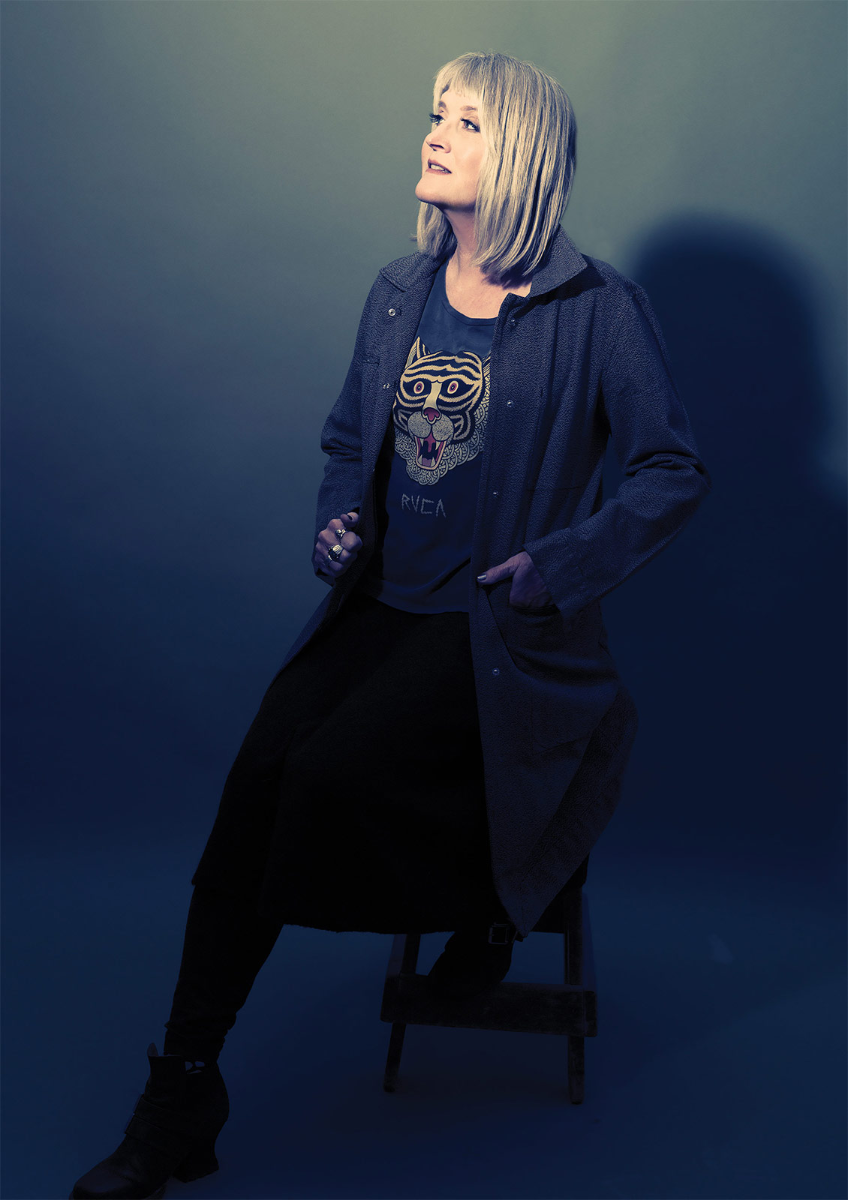 $20.00
he way Richey was used to making records was with friends in a vibed-out, low-key setting. That's how she made her debut album with Richard Bennett, and it's how she made her new album, ​Long Way Back… The Songs of Glimmer, ​with Doug Lancio. So Glimmer​ was different, and not just on the production side.
Then, as now, the compositions that comprise ​Glimmer​ were the Grammy-nominated singer/songwriter's first collection of true confessionals. Prior to that she'd been a staff writer at Blue Water Music writing from a more arm's-length vantage point for her first two releases, 1995's ​Kim Richey ​and 1997's B​itter Sweet​. But ​Glimmer ​was all her.
Revisiting that history for ​A Long Way Back​ was both emotional and edifying for her. "I was pretty broken-hearted when I wrote and recorded most of those songs and I remember feeling that way," she says. "At the time, I needed to really get out of my head and out of Nashville. I think that was what appealed to me so much about making a record somewhere that wasn't home and with new people. Recording these songs again was a good way to look back and remember I made it through those times."
The 20 years of distance between then and now provided another benefit, as well: Richey is more comfortable with her voice, both literally and metaphorically. As a result, Long Way Back​ sounds like it has nothing to prove and nothing to hide. It's more spacious, but not less spirited, with Richey's voice, in particular, feeling more relaxed and rounded than on the original. Starting with "Come Around," the 14 new renderings take their time to make their points, meandering casually around, much like their maker

An Ohio native, Richey's passion for music was sparked early on in her great aunt's record shop where she'd scour the bins and soak it all in. She took up the guitar in high school and, while studying environmental education and sociology at Western Kentucky University in Bowling Green, she played in a band with Bill Lloyd. But it didn't stick… not right away.
After Kentucky, Richey worked in nature centers in Colorado and Ohio and traveled to Sweden and South America. She eventually landed in Bellingham, Washington, where she worked as a cook while her boyfriend went to grad school. Their deal was, she got to decide where they went after he graduated. One night in 1988, some old friends — Bill Lloyd and Radney Foster — rolled through town. She sold t-shirts at their gig, and they talked up Nashville. To drive the point home, Lloyd sent her a tape with Steve Earle and others on it. So taken by the songwriting, Richey and her partner loaded up their Ford F150 and headed to Music City.
In Nashville, Richey cooked at the famed Bluebird Café and gigged around town at writers' nights. At a show one night at 12t​ h​ & Porter, Mercury Records' Luke Lewis approached her. In classic Richey fashion, she didn't know who he was. Still, she went to a meeting with him and Keith Stegall, played one song, talked a lot, and got a record deal at the musical home of Billy Ray Cyrus and Shania Twain. Remembering the glory days of major labels in the '90s, Richey says, "They gave me way more than enough rope to hang myself with. I could do whatever I wanted."