Wildheart Wednesdays feat. Brice Long , Marla Cannon-Goodman , Josh Martin & Scout Speer
Wed
March 3, 2021
6:30 pm
(Doors:

5:30 pm

)
3rd and Lindsley
All Ages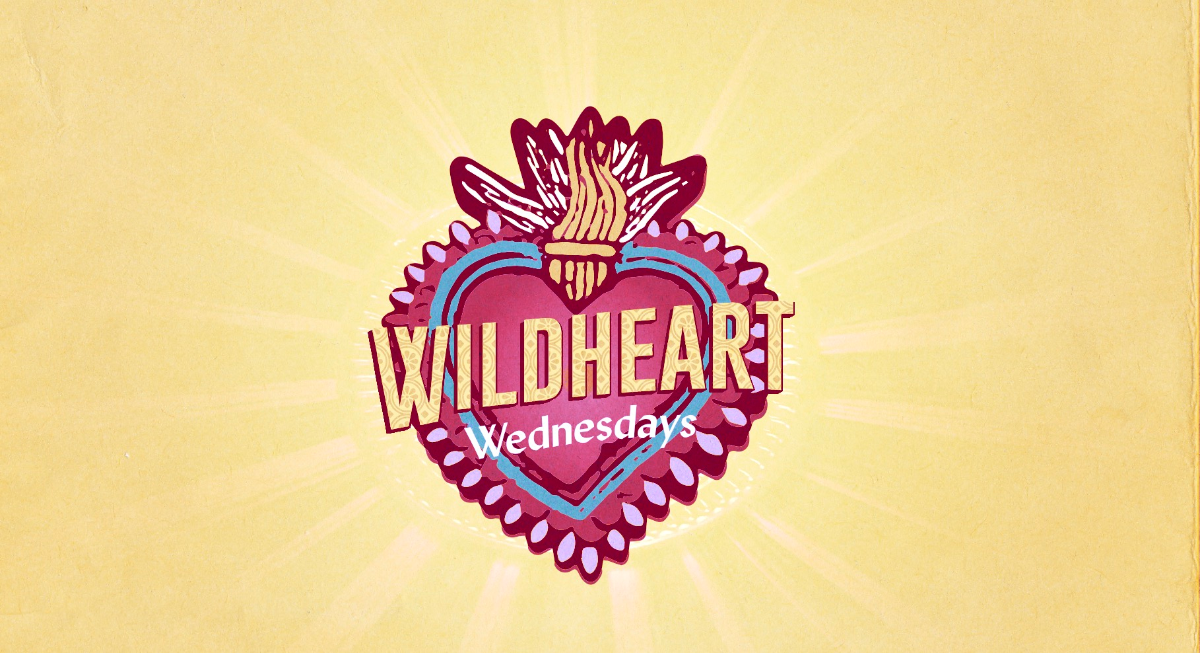 $12.00
WILDHEART WEDNESDAYS
Join me for a fun night celebrating the songwriters behind your favorite songs. We'll be celebrating the A side and the B side.
Some of their songs you'll know and some of their songs you won't, but you'll hear the songs their way, in their voice with the stories that inspired them.
There's a depth in the music in Nashville so come help me raise up the songwriters of country, the blues, bluegrass, pop, gospel and jazz. The Nashville songwriting community feels like a home filled with talented artists and writers. Come out and be part of the community. See you there…..Dane
Wednesday Feb 17th 2022
Doors: 5:30
Show: 6:30 to 8:30
Tickets:
$12.00 in advance
$15.00 (cash) at the door
Brice Long: #1 singles "Heartache On The Dance Floor" by Jon Pardi and "Nothing On But The Radio" by Gary Allan. Randy Houser's "Like a Cowboy", a song that also garnered Brice a CMA nomination for Song of the Year. Other recent chart toppers are Randy Houser's debut single, "Anything Goes", "Today" from Gary Allan, Casey James' "Let's Don't Call It A Night" and Jon Pardi's, "What I Can't Put Down".
Marla Cannon-Goodman: #1 singles "The Fool" by LeeAnn Womack. "Ten Rounds of Jose Cuervo" by Tracy Byrd and "Cleaning This Gun" by Rodney Atkins. She has had cuts by everyone from Sammy Kershaw, Billy Currington, Blake Shelton, Eric Church, Kenny Chesney, George Strait, and many others. You can also find her name on the Willie Nelson/Merle Haggard duet album.
Josh Martin: Signed with Sony Music as an artist/writer in 2016; spending time writing with some of the best in the game, he released two singles "How'd You Know" and "Just My Luck." After he didn't see eye-to-eye with the suits who wanted him to be a slick auto-tuned radio star, he found himself questioning who he was and what he wanted to be musically. His 2019 release, Nothing Holding Me, was the first step in that direction. He released two acoustic versions from that album dubbed The Acoustic Sessions, which earned support from Spotify, Apple Music, and CMT. His most recent single, "Strange Times", was release in September 2020 as a follow-up to "Cold Again", which was featured in Rolling Stone Country's "Picks of the Week."
Wildheart artist of the week: Scout Speer