Lightning 100 Nashville Sunday Night
Lilly Winwood with LadyCouch
Sun
March 7, 2021
8:00 pm
(Doors:

6:00 pm

)
3rd and Lindsley
All Ages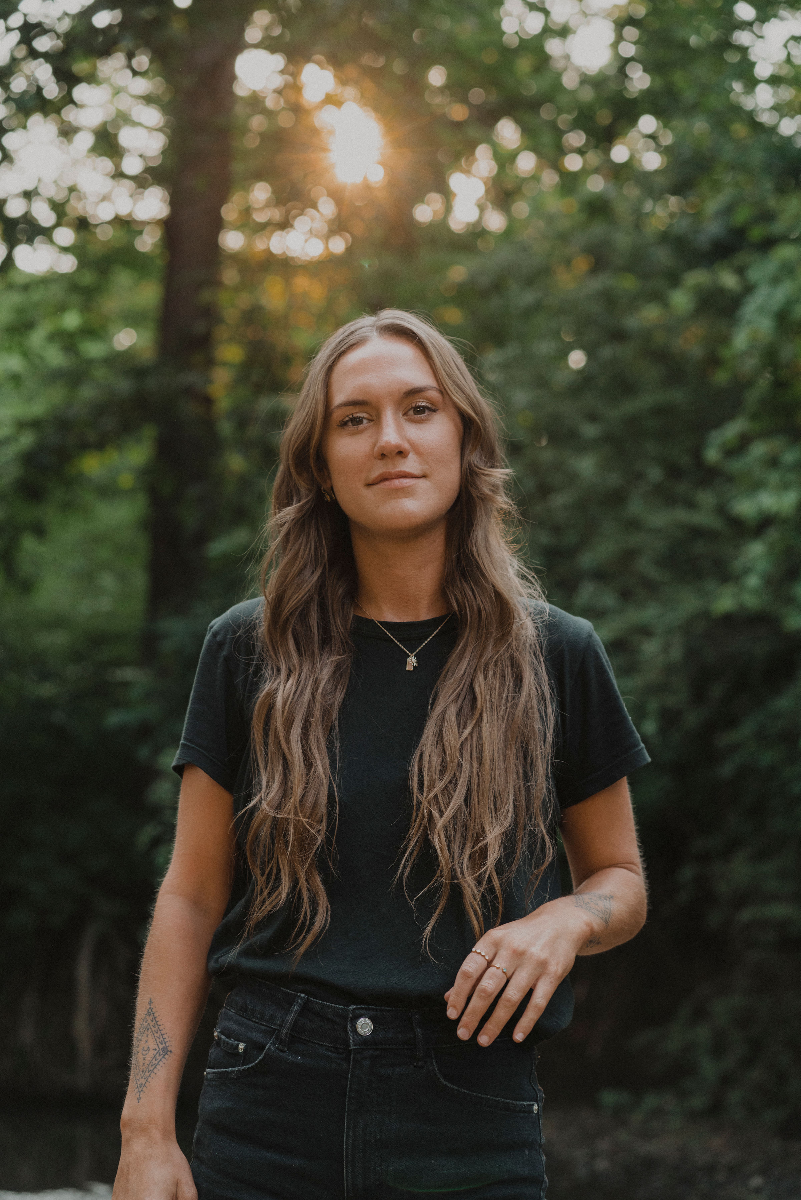 $10.00
LILLY WINWOOD:
Lilly Winwood is an Americana singer-songwriter. Her debut EP, Silver Stage (EP) was released Spring 2017.
In 2015, Lilly Winwood needed a vacation. The countryside of her native Gloucestershire, England felt too familiar, and London was, in her own words, "so big, so expensive, and reeked of havoc and loss and all that good stuff." So Winwood hopped on a plane to Nashville, where she'd spent childhood summers visiting her mother's family. The plan was to come back to England after a few weeks—but the vacation never ended.
Lilly has set her debut album release 'Time Well Spent' for early 2021, following the first single release 'California' from the record in May 2020. This record was produced by Alex Munoz and Allen Thompson in Nashville, TN at High Cotton Recording Studio.

LADYCOUCH:
"LadyCouch is more than a band. LadyCouch is a Family."
LadyCouch was born out of Keshia Bailey and Allen Thompson's love for one another and their love for honest, soulful music. Although their friendship stretches back years, it wasn't until the winter of 2017 they decided to share a stage. After a show at Nashville's Exit/In where they were on the same bill, they realized their already strong individual voices had power and depth they never thought possible when combined.
The pair seem to come from two different worlds, musically, with Keshia hailing from the straight-ahead throwback Soul group Magnolia Sons, and Allen from the psychedelic folk of the Allen Thompson Band. But their similar Appalachian upbringings and their genuine appreciation for Soul, Rock, Funk, Country and Folk allow them to build bridges across genres to create a sound all its own."