A Night for Etta Britt feat. Jeffrey Steele, Seth Walker, Jackie Wilson, Danny Flowers and Mabel Pleasure, Lisa Oliver Gray, The Howlin' Brothers, & more
Fri
January 29, 2021
7:30 pm
(Doors:

6:00 pm

)
3rd and Lindsley
All Ages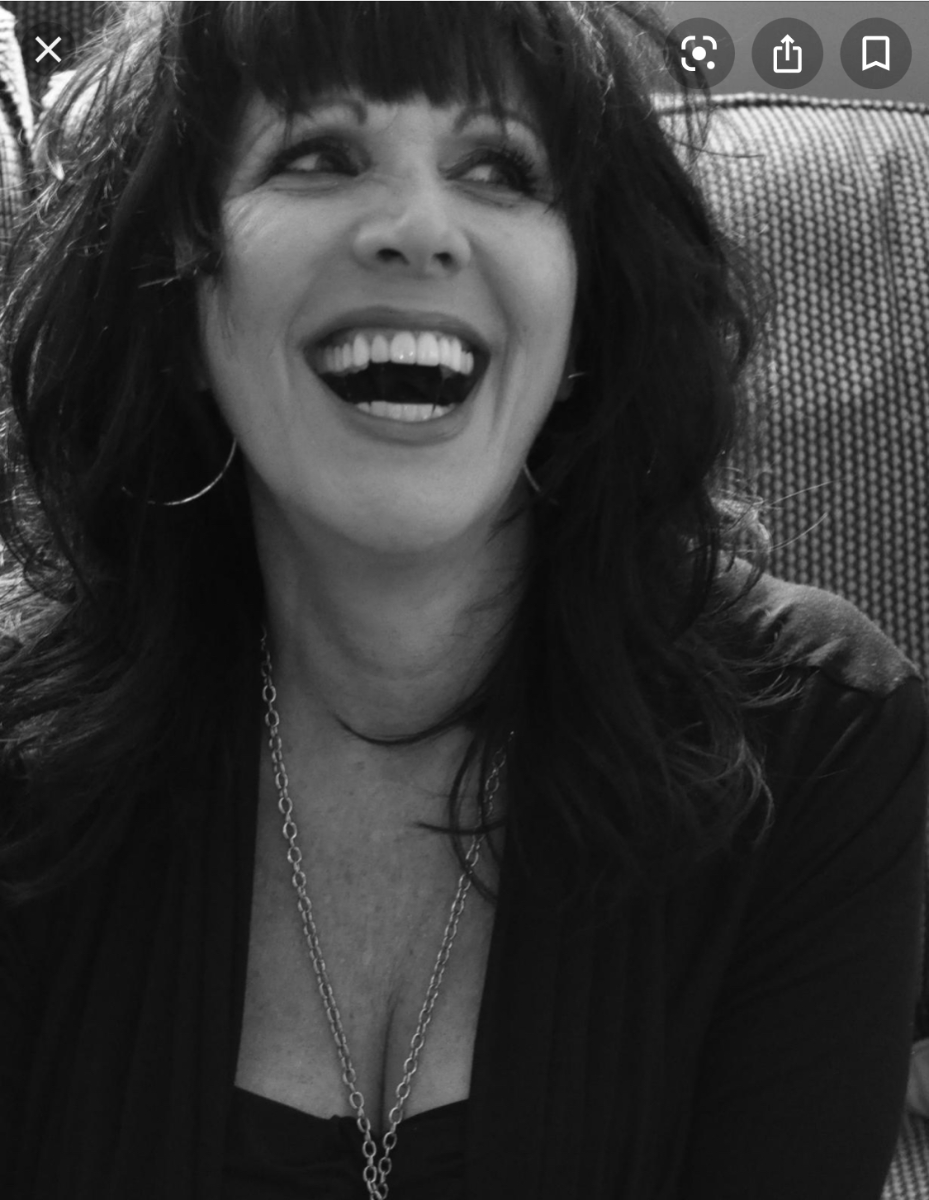 $50.00 - $500.00
Streaming link: http://2nu.gs/EttaBritt
A Night For Etta Britt:
Featuring:
Jeffrey Steele, Seth Walker, Jackie Wilson, Danny Flowers and Mabel Pleasure, Lisa Oliver Gray, The Howlin' Brothers, Pat McLaughlin, Bekka Bramlett, Derek St. Holmes along with an all star band composed of Kevin McKendree, Steve Mackey, Lynn Williams, and Greg Foresman.
Our emcee, Danny Flowers will kick off the night along with Whit Hubner hosting our live auction. We have signed guitars, custom art, wine, (yes Wine!) gift certificates, etc. VIP table buyers will receive a special gift bag for each table member! You don't want to miss this evening. Buy your ticket today.
Etta is a mother, wife, friend and BADASS singer in Nashville, Tennessee. She's married to Bob Britt and has two daughters, Hannah and Bonnie. She and Bob also have five grandchildren. Etta has been performing in Nashville most of her adult life, and has sung with countless artists over the years, as well as carried a career of her own in music. She has also been selling real estate in and around Nashville for over 20 years.

Recently, Etta found a lump in her right breast. She made an appointment for a mammogram, despite just having had one last fall, and was sent for a biopsy, which came back positive for breast cancer. Unfortunately, the type of breast cancer she is facing is invasive triple negative breast cancer, which is aggressive and has fewer treatment options than other types. The general outline of her treatment plan is as follows, and is subject to change based on future findings:

16 chemotherapy treatments over the course of 6 months, followed by a double mastectomy with reconstruction, possibly followed by radiation and/or more chemotherapy. This means many trips to Vanderbilt for imaging, procedures, infusions, appointments, etc. She will have a port placed under her collarbone to receive all of her infusions. She will lose her hair. She will undergo the greatest battle she has ever endured.
Here is where we are asking for your help. We are setting a goal of $75,000 to help pay for the medical and living expenses for Etta's treatment and surgery. This sounds like a lofty goal, but to be honest, it may not even touch the final cost of everything. The pandemic has had a crippling economic effect on musicians. All of Bob's touring income has disappeared, and this is a process that will last over half a year.

Etta has given so much of her own time to organize and perform benefits for other friends in need. Let's come together and do the same for her. Any monetary contribution that you are able to donate is beyond appreciated. Above all, please pray and continue to pray for Etta and her family. Pray for healing and pray for a peaceful and complete recovery from this cancer.