BACKSTAGE AT 3RD: Lines & Rhymes "Top Hit Songwriters sing their songs PLUS you get to write a song with them! Watch and be part of an original song as it's being written."
Wed
March 11, 2020
1:00 pm
(Doors:

12:00 pm

)
3rd and Lindsley
All Ages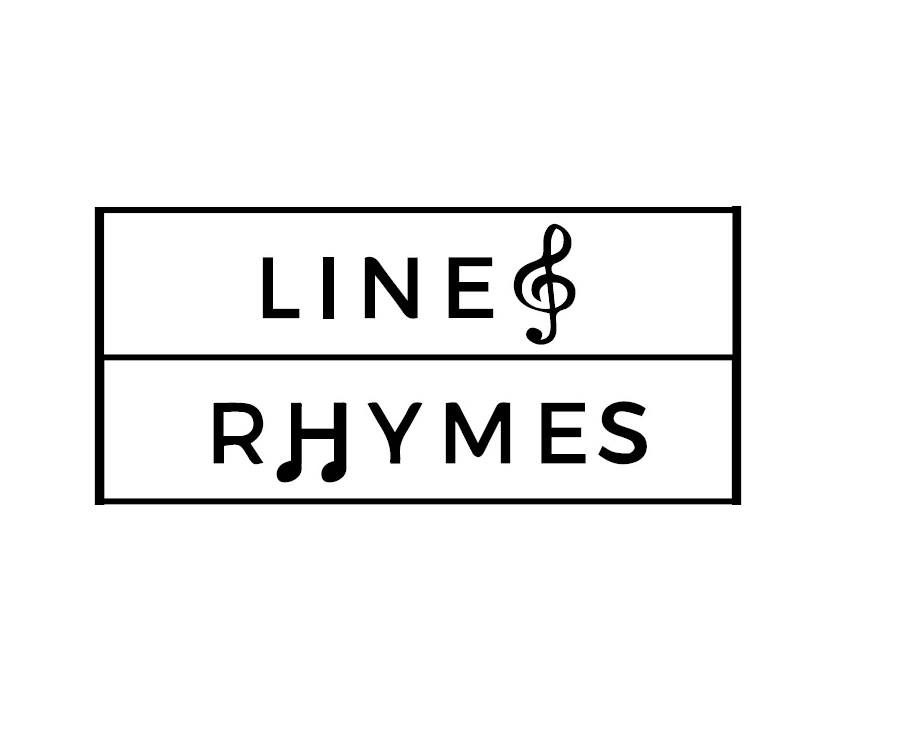 $10.00
Top Hot Songwriters sing their songs and tell the stories behind them. THEN you can help them write an original new song! You can pitch song titles, stories, melodies, lines and rhymes and be part of the song. This is the TRUE NASHVILLE EXPERIENCE. Watch as a song is crafted. After the show you can have your picture made with the songwriters, as well as get their autographs and talk to them. Doors open at noon for food and beverages. To participate a waiver will be signed at the door.

Bill Whyte - Originally from Missouri, Bill Whyte is a songwriter, comedian, radio announcer, performer and more. His songwriting credits include "Crickets," the title song on Joe Nichols' album. He also wrote "Safe Haven" by Hillary Scott & The Scott Family that was included on their album "Love Remains," which won the GRAMMY for "Best Contemporary Christian Album" of 2016. He has also written "Retired" by Ray Stevens, "Goin' Ugly Early" by Cledus T. Judd, "Snowed In Christmas" by Linda Davis and many more. He has won a CMA Award for Best Large Market Radio Personality, and was given the industry's highest honor when he was inducted in the Country Radio Broadcasters Hall of Fame in 2012.
Gerald Smith - Born in Statesboro, GA he has written #1 songs for Lorrie Morgan "What Part Of No" and Collin Raye "Every Second." He also has cuts by George Strait, George Jones, Johnny Rodriquez, Clinton Gregory, Taylor Made, Moe Bandy, Joe Stampley, Artie Rodriquez, Curtis Wright, Stephanie Quayle and many more.
Gerald also appeared as THE GEORGIA QUACKER on the TV show HEE HAW and Nashville Now with Ralph Emery. He has performed on stage with Waylon Jennings, Roy Acuff, Percy Sledge, Barbara Mandrell T. Graham Brown, Grandpa Jones, Tony Arato and many more.
Gerald also has had 6 Top 20 Christian country hits sung by himself and 5 country #1's sung by other artists. He was inducted into the North American Country Music Hall of Fame in 2011 and was given the Legendary Songwriter Award.
Andrea Goodman began her music career in Bowling Green, KY. She moved to Nashville in 2014 where she began putting her stories into song. She has opened for the band Blackhawk and also Daryl Worley. She writes in many different genres, including Country, Americana, Folk, Classic Rock, Blues, and Gospel. She released her debut album, "No Man's Land" in 2019 with charting songs "Bourbon Breakdown," "Lipstick," and "Small Town In Me."